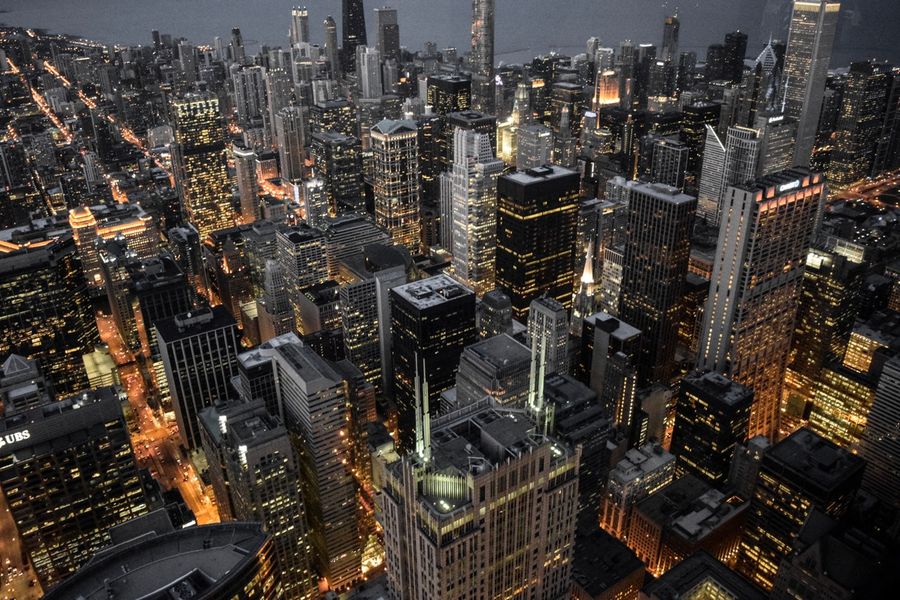 Looking to hear more about Blockchain? Head along to this conference hosted by BotChain on 28th June in New York. Christina Comben from Coincentral tells us more about what to expect from the event.
'BotChain is hosting their first ever Brains and Chains conference on June 28th at the InterContinental in Times Square, New York.
The conference aims to unite leading players in the artificial intelligence and blockchain communities with topics including:
Opportunities at the intersection of AI and Blockchain
Valuing AI Related Cryptocurrencies
What Doesn't Work: Misleading Use Cases of AI and Blockchain
Emerging Use Cases In AI and Blockchain
Investing in AI and Blockchain
The Future of AI and Blockchain
Brains and Chains plans to showcase current and forthcoming projects displaying the possibilities of the convergence of these two powerhouse technologies that are developing at lightning speed.
Through a series of enlightening talks, panel sessions, and exhibitions, attendees can expect to take away plenty of innovative ideas and practical, actionable advice. Event partners include Breyer Capital and Glasswing Ventures.
Speakers include: