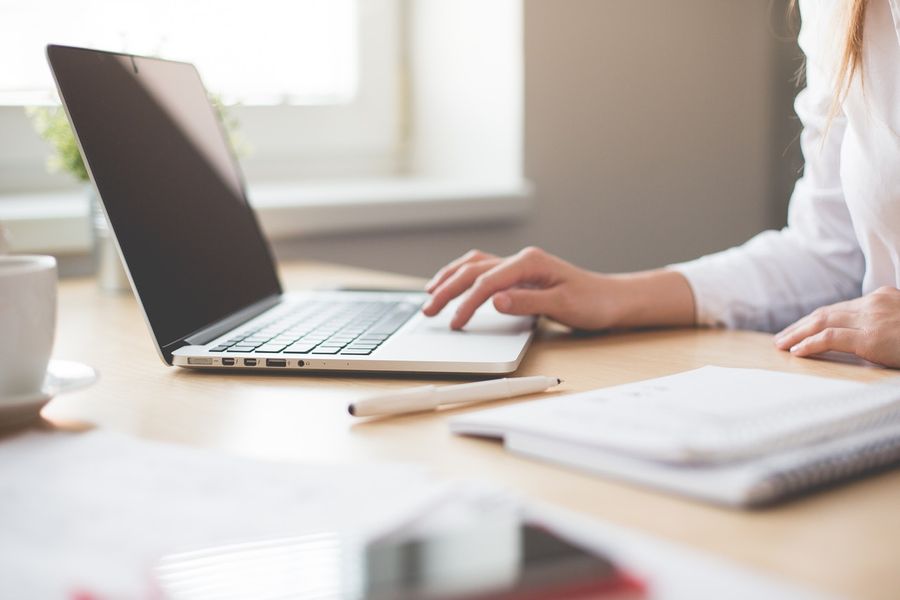 In this article from Code Like A Girl, written by Deborah Joshi we learn why Deborah decided to learn how to code.
"Innovation won't wait for anyone, the best time to pursue your dreams, is now.
I wanted a new perspective — Coming from a remote village in the midst of the Amazon Jungle and being raised in poverty, violence and religious cults, it took me a very short time to know I wanted more for myself and those around me, and I set out to do it. I am still on my way trying to achieve that but in the meanwhile I also figured that programming is the future, and would be a very valuable and marketable skill to eventually teach people of my community and empower them to change their circumstances. Hence, no harm learning it anyway.
We can build solutions for problems much quicker — I was thrusted into the world of tech by admiring what was being accomplished, the technology field have many individuals who are very passionate about solving a particular problem in the world and that they think they have the best solution to do just that. For some, their only motivation into actually just building it, was simply deciding that it was the right time. It was time to stop building other people's dreams,time to stop living a life that others have envisioned or planned for them, instead, they acted to pursue their own passion or dreams and all they had to do was to build it themselves.
I have had enough of the mainstream job industry — I was tired of struggling to find work consistently being an immigrant. Learning to code could remove a lot of barriers that were imposed by the local surroundings, that are more prevalent in the mainstream industries, such as: communication languages, educational background, geographical location or physical abilities to name a few. To have the atemporal ability of leaving the corporate world and striking out on my own or joining a tech startup, I was hoping for a change of environment and a breath of fresh air; far away from the suffocating office politics and old school hiring gimmicks, and into the open and supportive start-up culture that I've heard so much about. While I understand that every business will have its own set of office politics once they reach a certain size (even for startups), I am still hopeful for the future.
I saw a dead end in my career — While the journey from being a fresh graduate to middle and higher management is an exciting one with many lessons to learn and one that many aspire to, I saw in my own path that things start to stagnate once the use of what you are delivering isn't growing. So many people like me could, rightly, feel like they don't see any room for them to advance their careers any further or bring their skills to the next level. Which is much less likely in a field that constantly changes and progresses at a such rapid and larger scale as tech does.
I was inspired by the power of entrepreneurship — Highly inspired by how you could make a "dent in the universe", solve a problem and impact people's lives, all while making proper money. When your peers are the ones going down the same path and being successful, you do feel like giving it a try.
Being able to witness how start-ups like WhatsApp transformed the way we connect with each other, how Google changed the way we look for information; you can feel inspired to do the same.
Although we are still in the early stages, if compared to more developed start-up ecosystems, the demonstrated growth in the sector is enough to attract some attention from the talented individuals who wish to make something of themselves, and learning how to code could just be the thing that unleash their potential."
Article orignally posted on Medium.com and written by Deborah Joshi.