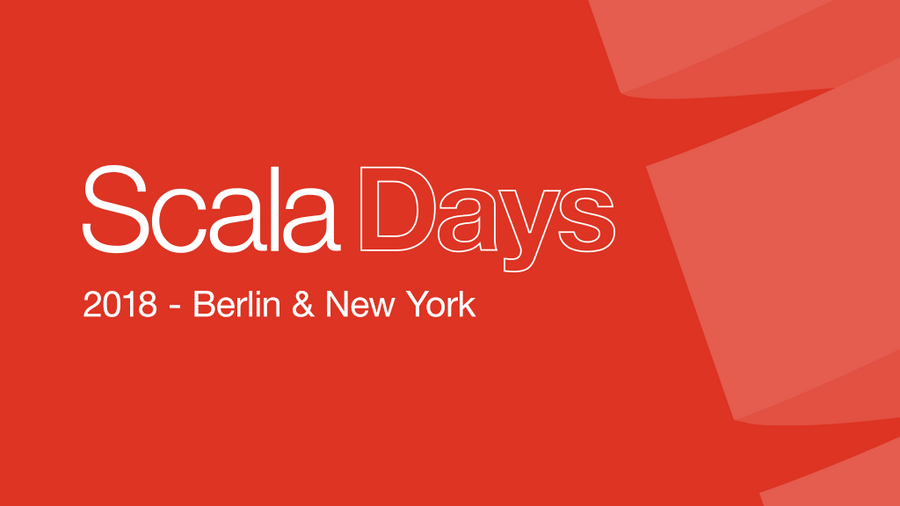 Image credit Scaladays.org
We are really excited to be heading to Berlin for Scala Days Europe 2018. We love attending conferences and meeting new people to the Scala community as well as seeing familar faces, so let us know if you'll be there and don't forget to say hey and grab some Signify swag!
Before we finish packing our bags we thought we would have a recap from Scala Days Copenhagen 2017 and what better way than to watch Martin Oderskys talk on Dotty.
See you in Berlin!
"Dotty is the project name for the next iteration of the Scala language. As we are nearing a first developer preview, this talk will give a summary of the major changes and innovations as they are currently implemented. I will show with many examples how you can increase the legibility and safety of your Scala programs using the new features."