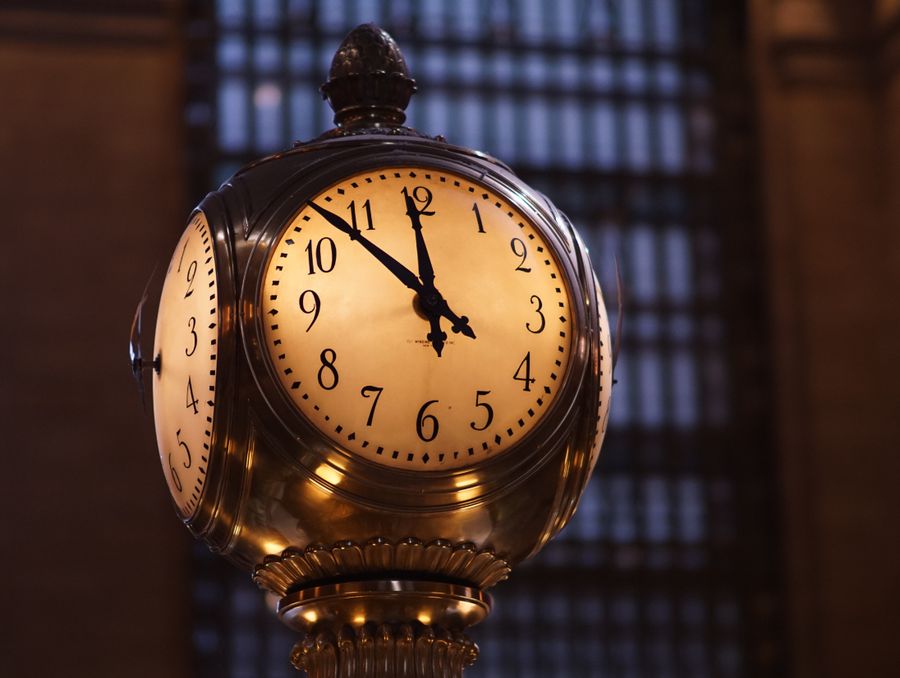 Photo by Bryce Barker on Unsplash​
After the amazing Scala Days Berlin conference we are counting down the days until Scala Days New York. Signify are proud to be Gold sponsors of both Scala Days Berlin in May 14th – 17th and New York 19th – 21st June. Scala Days brings together developers from all around the world to share their experiences. They talk about new ideas and creating applications with Scala, Akka, Play, Typelevel projects, and other community libraries and tools. Scala Days provides a unique opportunity for Scala users to interact with the key contributors to the language, Scala community leaders, and everyone using Scala.
This is the first year we will attend Scala Days North America and we are very excited to be involved this year, we can't wait to see some familar faces as well as meeting those new to the community, so if you're attending make sure to say hi and grab some swag. If you haven't got your ticket yet don't worry, you still have the chance to enter our competiiton to win a ticket to Scala Days New York, find out more here.
To get you excited for New York see below the closing panel video from last years Scala Days North America which took place in Chicago, the closing panel featured great speakers Seth Tisue, Stefan Zeiger, Dmitry Petrashko, Jon Pretty, Eugene Burmako, Adriaan Moors and Bill Venners.