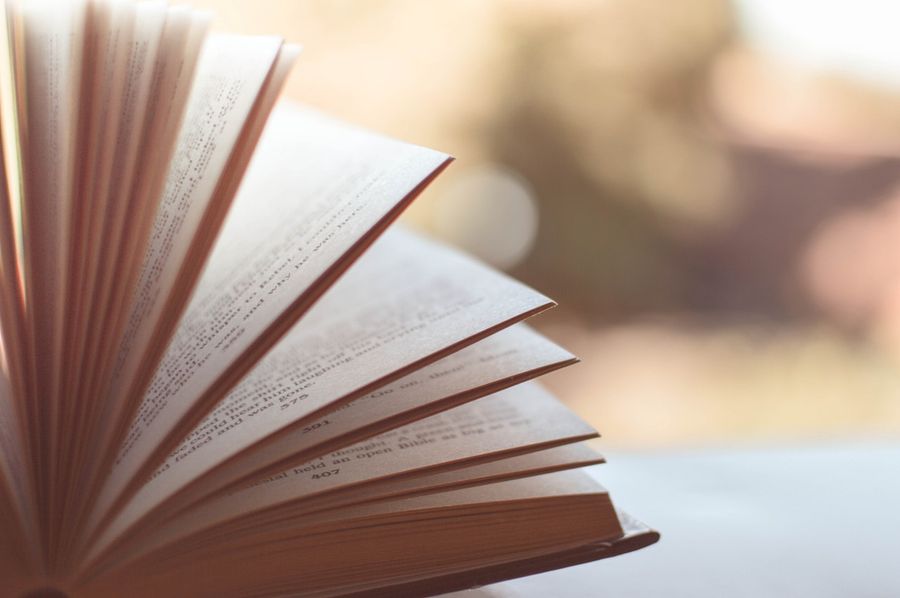 We bring you our final instalment for May 2018, of our suggested 'Sunday Reads'. This week we share some of our best-loved Scala, Haskell & FP learns from around the internet.
Thanks again for everyone who made our fourth Scala in the City a huge success, it was a great meet-up. Our next event is taking place on Wednesday 27th June at the BrightTALK offices. Please sign up here early as we have limited spaces available.
Our first learn is from Jamie Allen, Production Engineer. The post is called Reactive is a product.
Our second read is from Yurii Gorbylov, Scala Developer. The post is called Scala Enumerations hell.
Our third read is from Roman Gonzalez, FP enthusiast and advocator. The post is called Fast Haskell coding with cushions.
Our fourth learn is from Rory Graves, Consultant. The post is called Making Scalac faster - how hard can it be?.
Our fifth learn is from David Thrane Christiansen from the flatMap Oslo, Co-author of the upcoming book The Little Typer. The post is called A Little Taste of Dependent Types.
Our final read is from Colin Breck, Software Engineer. The post is called Akka Streams: A Motivating Example.
If you are craving more, check out last week's recommended reading material here. Don't forget to subscribe below to be the first to get our Scala Sunday Reads.
If you would like to feature in our Scala Sunday reads, please get in touch with the team on info@signifytechnology.com.