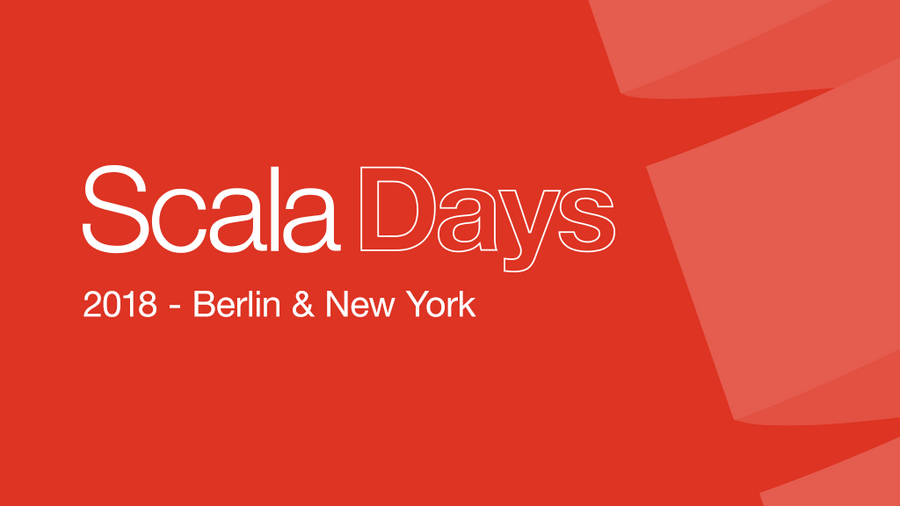 Scala Days has come to an end and it was an amazing few days. Congratulations again to our winner Maja Reissner of the Typelevel Berlin ticket which is today, we hope you enjoy it!
Before we leave Scala Days behind until next year let's have a recap on the great Opening Keynote given by Martin Odersky on Preparing for Scala 3.
See you next year Scala Days!
This presentation was given by Martin Odersky at Scala Days Berlin 2018.