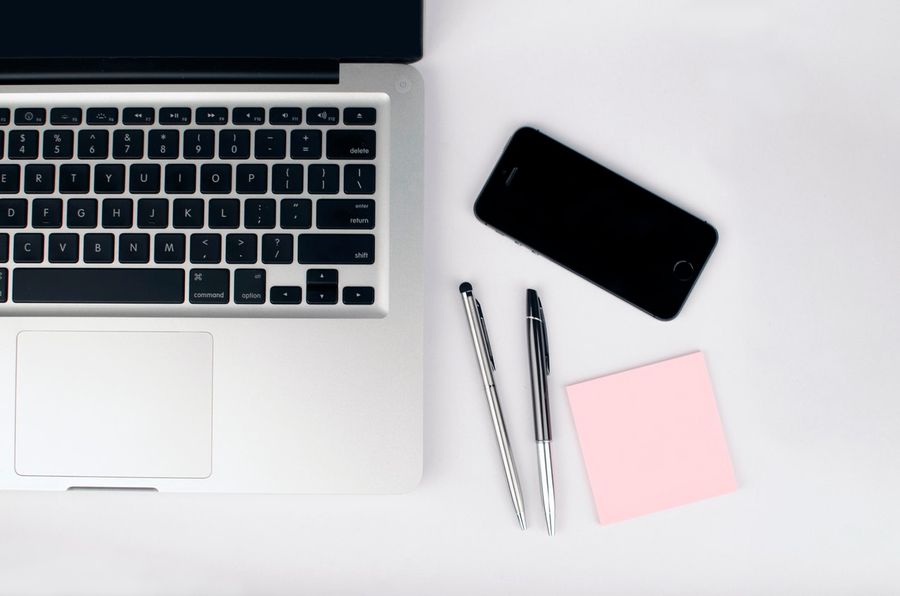 Are you currently working as a tech contractor? Or is it something you have wondered about, whether moving over from permanent to contract ,is the best idea? Many prefer the contract roles as it gives a great variety and often you can up and move from city to city yearly, allowing you to travel and see the many places on your bucket list with the secruity of an income. We have compiled our top reasons to work as a contractor as well as a selection of our current roles. What would be your favourite aspect of working contract?
New role, new city
If your aim in life is to travel then it doesn't always mean your career pursuit has to stop. If you are happy to continent hop then many roles will be based around the world therefore you are able to go from country to country starting a different contract each time. Many see this as a massive bonus as it allows you to see what the world has to offer but with the comfort of a pay check. Many of our contract roles vary from positions in London to San Francisco and Amsterdam.
Flexibility
With a contract role if you decide that for part of the year you would like to spend it with family or friends then you can plan your work around this. If you are well prepared financially you can ensure that you finish a contract and possibly not have one until after the festive season, this way you are using your free time as you wish without having the hassle of organising annual leave around colleagues.
Tasks of your choice
Often when you accept a contact role you will be aware of the project or area of work you will be completing. This way you can be certain it is a role which interests you and builds your skills therefore you know that this contract is not only a benefit to the company but to yourself. It will also be of benefit that each employer may have a different task for you to work on in each contract so you can be sure that your knowledge will be tested and improved throughout.
Variety
If you're someone who doesn't tend to enjoy routine and likes change then contract work will be great for you. With such a variety of roles on offer in different places around the world you will not be stuck doing the same thing for long. It is often a great opportunity to meet new people aswel and experience different cultures which you may find improves your life socially and within your career as it will take you out of your comfort zone.
If you think you might be tempted into taking up a contract role then have a look at a selection of our current contract roles
To ee our full list of roles click here.