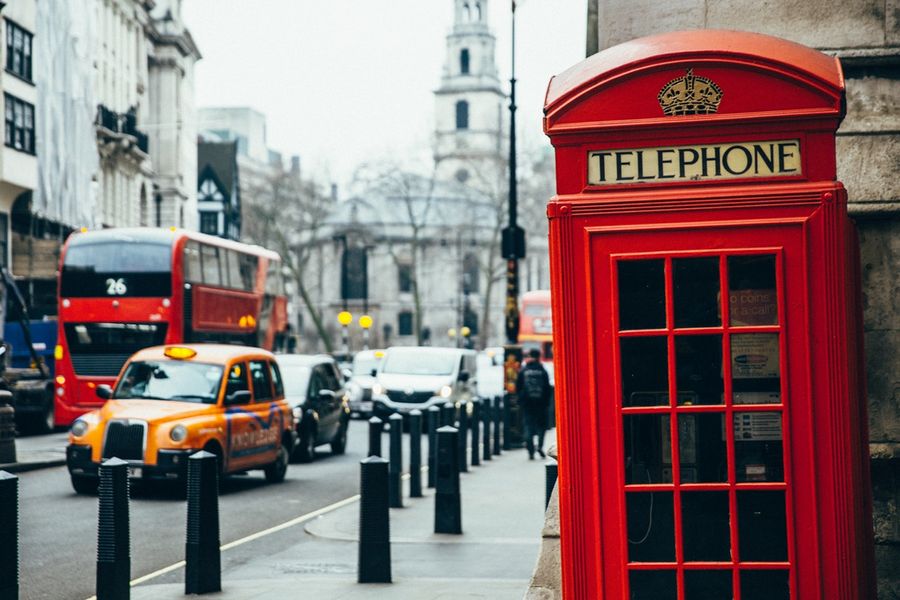 It's the first UK May Bank holiday this weekend and usually with a Bank Holiday comes the thoughts on what to do with your extra day off. If you're really organised you may have already got your weekend schedule lined up but for those like the rest of us you're still probably wondering whether your days will include leaving the house. Therefore, with the help of TimeOut London we have put together a list of a few different ideas for a Bank Holiday weekend in London, let us know if you have done any of the below before or if you have any ideas for us!
Image credit kerbfood.com
With 29 different food trade stands South Bank is the place to be when it comes to immersing yourself in the various cultures of London. From India to Sri Lanka you will find amazing dishes such as quesadillas, chilli cheese dosas and hash brown-pimped bun kababs. You may end up over indulging but you can be sure you haven't had a tastier bank holiday.
Image credit soasspirit.co.uk
Crafty Fox Market near Elephant & Castle tube station will not let you down if you're looking for something a little different. With various independent makers and artists from around the UK selling their stock you will have an abundance of choice, stock up on cards, prints and textiles to take home and admire. There is also street food and DJ's so you can be sure there will be a great buzz.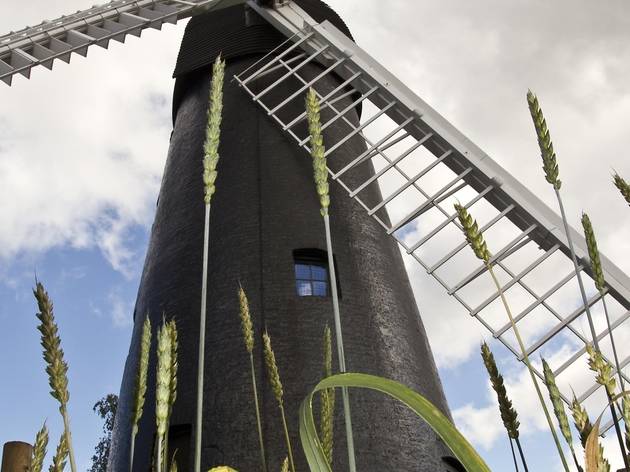 Image credit timeout.com

If bread and beer are your two favourite things then you're in luck with this Festival. Held at the Brixton Windmill you will be able to sample local beer and artisanal loaves while you enjoy the sight of London's last working windmill. With live music this will make a great day out.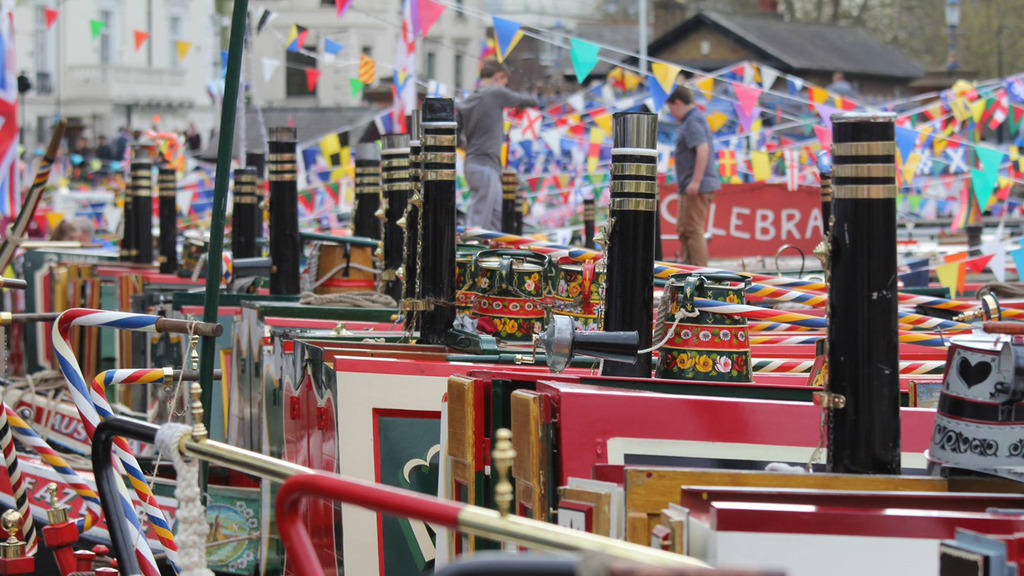 Image credit timeout.com

Head along to Little Venice, London to see the colourful waterways where over 100 canal boats will be moored along the stretch of the Grand Union Canal between Blomfield Road, Warwick Avenue and Warwick Crescent for the Canalway Cavalcade, which has taken place every year since 1983. Many of the boats will be beautifully dressed and expect to see a lot of British festivities including morris dancers, real ale and food galore.
Image credit electricpedals.com

Held in various wonderful locations across South East London head along to one of the Free Films Festivals and watch great movies such as 'Get out' and 'Paddington 2' as well as old classics and local documentaries. No matter what your preferred genre there will be something for all to enjoy so head along with friends or family and enjoy a chilled day.
Let us know your Bank Holiday plans!