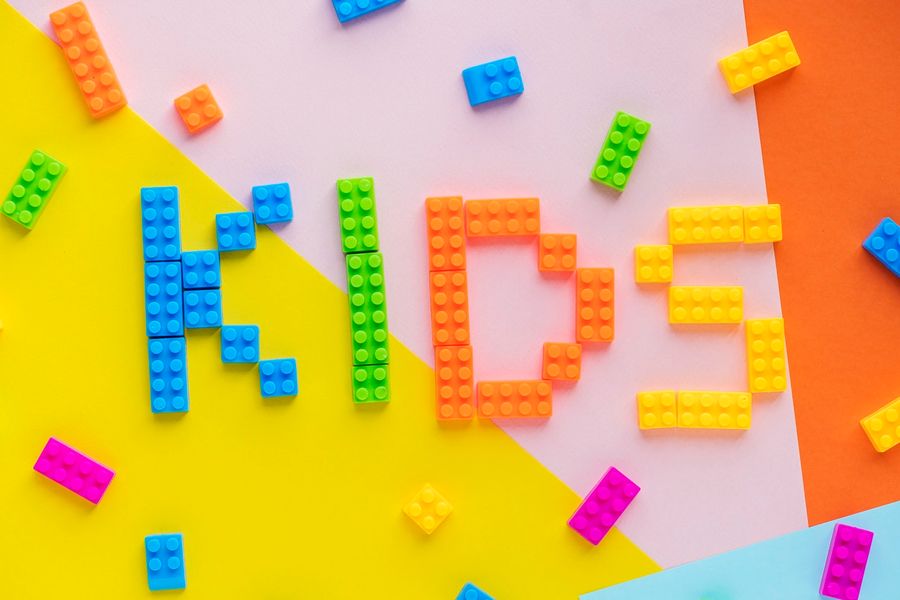 It's a well-known fact that the next generation will be working with and using technologies which we very likely do not yet even know about. There are so many amazing initiatives out there which offer children the chance to start and further their coding skills in order to prepare them for an amazing future with an array of opportunities. Whether it's your younger sibling, niece or nephew, son or daughter it's great for them to have the option to learn to code as it is a skill which will not go unnoticed.
With this in mind we have compiled a list of a few ways to help them start the steps to coding.
"To give young people – and the young at heart – a simple, fun way to make and play with technology, and take control of the world around them." KANO
KANO came into world in 2012 after and began selling prototypes in 2013, it is now known and used worldwide. With multiple kits from the Computer Kit to the Motion Sensor Kit or Pixel Kit there are so many options to learn from and have fun whilst learning.
The KANO kits are available to order online here or your little ones (or you) can have a play online with the training challenges here.
"We are on a mission to spark the creative imagination of young people using hands-on technology." Tech Will Save Us
Tech Will Save Us began in 2012 and now has kits featured in the MoMA in New York and the Design Museum in London as well as selling in stores globally such as John Lewis, Target and Best Buy.
The Tech Will Save Us kits have a different theme for each one including Avengers Electro hero kit, Techno Sounds kit and Bright Creatures kit. They also host a variety of different ideas of which the kits can be used for here so that no matter which kit you buy there will be hours of fun and learning.
The Tech Will Save US kits are available to buy online here.

Image credit raspberrypi.org
"Code Club is a voluntary initiative, founded in 2012, which aims to provide opportunities for children aged 9 to 13 to developing coding skills through free after-school clubs" Code Club.
Code Club offer more than 10,000 free clubs in over 100 countries which they have been able to translate into 28 different languages. Using Scratch, HTML, CSS and Python which allow children to make games, animations and websites it gives them the chance to have the freedom to use their creativity and see their work turn into something exciting. The way the projects are set up it allows the children to gradually build their skills by coding being introduced gradually therefore luckily the set running the session does not need to be an expert.
If you would like to find out about clubs near you click here or if you would like to start your own club find out more here.
Image credit kidsthatcode.org
"We plant the seeds, you watch them grow!" Kids That Code
Kids That Code offer an opportunity for children and young adults to be introduced to coding and computer programming within schools, colleges as well as after-school and weekend programmes and camps. With a range of programmes such as Engineering with Minecraft to Introduction to Electronics with Arduino it allows the children to go through a journey of learning. Each class is instructed using an optimal student/facilitator ratio so the child gets the attention he/she deserves.
To find out more about the classes click here.
We hope this gives you the helping hand to get them on their coding journey, let us know if these work for you or if you know of any great initiatives then share it with us!