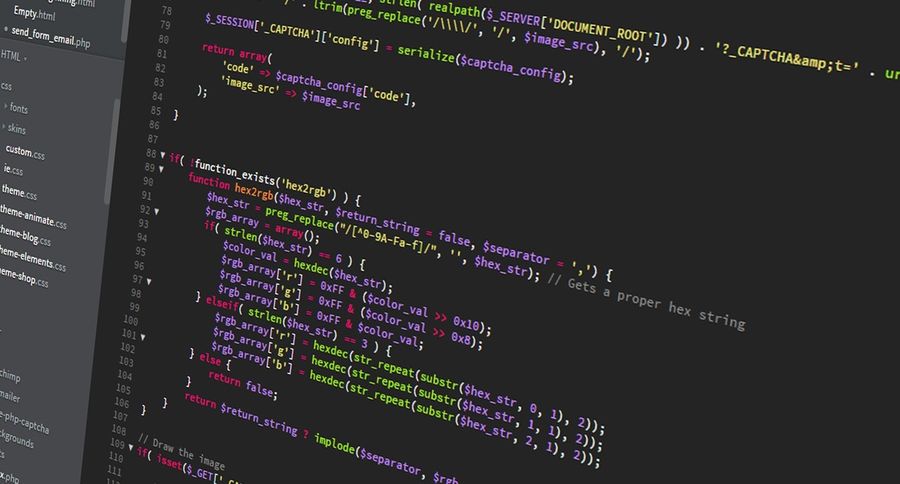 We are excited that our Scala in the City meet-up is nearly here. Hosted at the Concentra office on 23rd May the topics will focus purely on Functional Scala. We have an amazing list of speakers including some well known faces such as Chris Birchall so you don't want to miss out. Make sure to sign up here to reserve your space.
In the meantime check out Chris Birchall's slides on Idris for Scala developers.
Will we see you at Scala in the City?