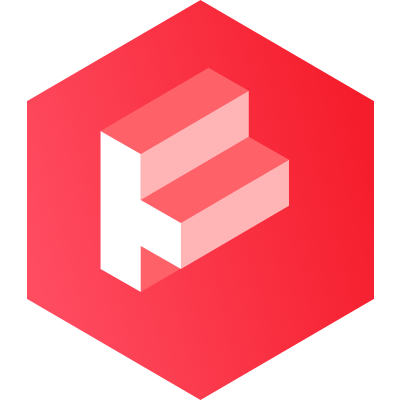 Our lucky compeition winner Wiem Zine El Abidine applied to our competition for the chance to win a ticket to Typelevel Berlin. When Wiem won she was ecstatic about attending the conference. Here is her experience of Typelevel Berlin.
"In this blog I would like to share my experience at the sixth Typelevel Summit, in Berlin.
I won the Typelevel Summit competition, I got a Free ticket from Signify and a travel support from Typelevel. That was amazing.

This Summit was an opportunity to meet amazing "Scalarian" people and we had a great time together.
Typelevel Summit was on Friday, 18th May, in Zalando Berlin, there were 11 talks.
The Keynote was very interesting it was about "Just the right kind of consistency" by Annette Bieniusa.
Annette talked about the CAP theorem which provides 3 guaranties Consistency, Availability and Partition tolerance which is impossible for Distributed Data Storage to simultaneously provide those 3 guaranties. It can provide either Consistency under Partition or Availability under Partition, but not both. And she talked about consistency approach based on CRDTs (Dataflow Programming LASP).

I've learned from other talks about Functors, the design of Monix's Task for cancelability and preemption and how to Combine Free Monad and Free Applicative.

I was inspired by the talk of Sasha Romijn about "Healthy Minds in a Healthy Community" and I started following @happinesspacket

And I enjoyed the talk of Jon Pretty about "Lifting Data Structures to the Type-level". By the way, don't miss his Scala One training!
I enjoyed the summit. I wished only to hear some talks on Scalaz8 by John De Goes. I hope the next summit will have. The event was very nice and it was well organized! there was a live session video for all talks too. I am glad to have met nice people, have inspiring discussions and made new friends."
​

This article was written by Wiem Zine El Abidine