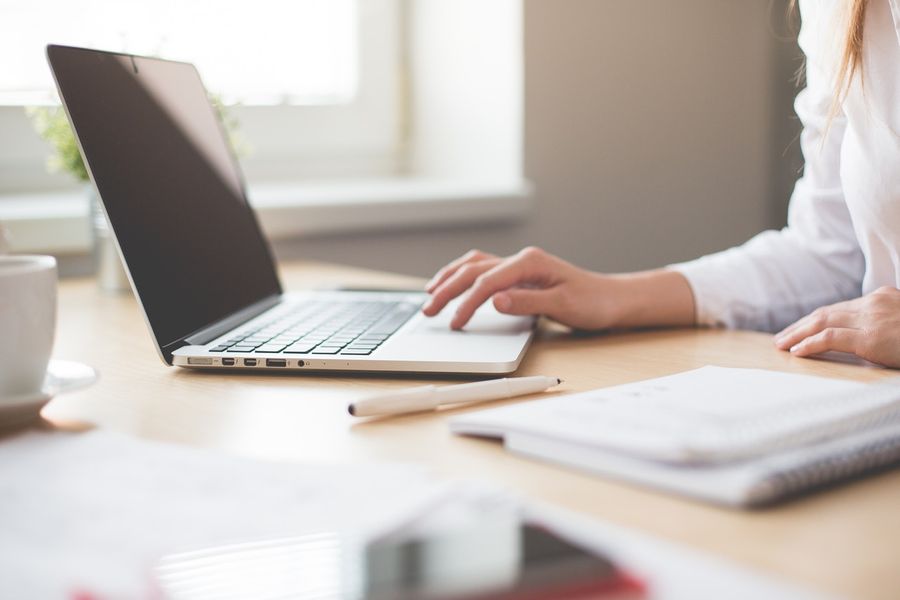 At Signify we are always keen on ensuring there are great opportunities for women in tech and we are passionate about making a positive difference in the gender gap. We will also be joining the biggest and most important Women in Tech conference, sponsoring the Women of Silicon Roundabout in June 2018 so we look forward to seeing you there.
Today we interviewed Praveena who has worked within the tech industry for 10 years and often speaks at conferences, we asked about her experience in tech and any advice she would give.
Q: How did you get into the Tech Industry? Was there anything that inspired you down this path?
A: I was always interested in a career in STEM. Being from India it was very much the norm than an anomaly to pursue Engineering. I chose Computer Engineering because it seemed like the sensible thing to do :)
Q: How long have you been working within Tech?
A: 10 years
Q: What is your current job role? And what is your favourite aspect of your job?
A: My current role is Team Lead and my favourite aspect would be helping in setting direction and owning delivery of the product that we are building.
Q: Do you attend many conferences? If yes, what is your favourite?
A: I like attending Goto conferences and some of the topic specific meet up hosted by various organisers.
Q: How do you keep up to date about the latest trends in Tech?
A: To make sure I'm in the know I use Podcasts, Conferences, Hacker News and Tech Blogs.
Q: Do you feel you have come across any obstacles being a Women in Tech? If yes, how did you overcome this?
A: Obstacles come in various shapes and form. It takes effort and persistence in letting people know that you are ambitious and want to take on more responsibility. It is also hard to convince yourself that you can do something that is way out of your comfort zone when an opportunity presents itself.
Q: How do you think we can all encourage women to take up Tech as a career and interest?
A: Women are already up to take tech as a career and interest. There are lot of efforts now to get them into Tech industry. I think we also need to work hard to keep women in tech and not drive them away from it. Having decent benefits and support at work, well established career ladders for women and role models would be a good start.
Q: Finally, What would be your advice to a women who is looking to start a career in Tech?
A: This is some advice I wish someone gave me when I started: It's important to distinguish instincts with imposter syndrome. Tech is a lot about figuring new and shiny stuff out so it is beneficial to put yourself out there to try new tech/roles/responsibilities/opportunities if you want to. If you are worried about failure, have a plan to fall back on when things don't work out and take a chance on yourself for you :)