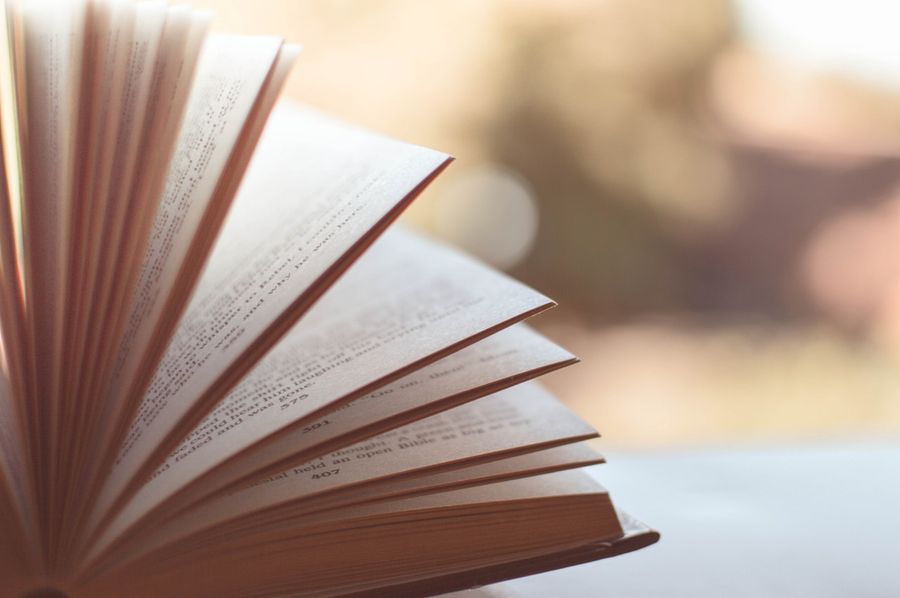 We bring you the third instalment for April 2018, of our suggested 'Sunday Reads'. This week we share some of our best-loved Scala, Haskell & FP learns from around the internet.
Don't forget! If you haven't already remember to sign up to our third Scala in the City held on Thursday 26th April at the lovely Uswitch offices. This event is for anyone who loves all things Scala and this months focus is on Blockchain.
Our first read is from Vladimir Pavkin, Scala developer at Evolution Gaming. The post is called Leveraging Spire for complex time allocation logic.
Our second read is from Edsko de Vries, Haskell Consultant at Well-Typed LLP. The post is called Object Oriented Programming in Haskell.
Our third learn is from Miles Sabin, Partner at Underscore, Typelevel cofounder and Principal Engineer for shapeless. The post is called Generic Programming and Shapeless.
Our fourth read is from Adam Warski, Scala software engineer, SoftwareMill co-founder. The post is called Synchronous or or asynchronous, and why wrestle with wrappers?
Our fifth read is from Sebastian Pulido Gomez. The post is called Using Cloud Haskell to write a type-safe distributed chat.
Our sixth read is from Tom Harding. The post is called Fantas, Eel, and Specification 1: Daggy.
If you are craving more, check out last week's recommended reading material here. Don't forget to subscribe below to be the first to get our Scala Sunday Reads.
If you would like to feature in our Scala Sunday reads, please get in touch with the team.