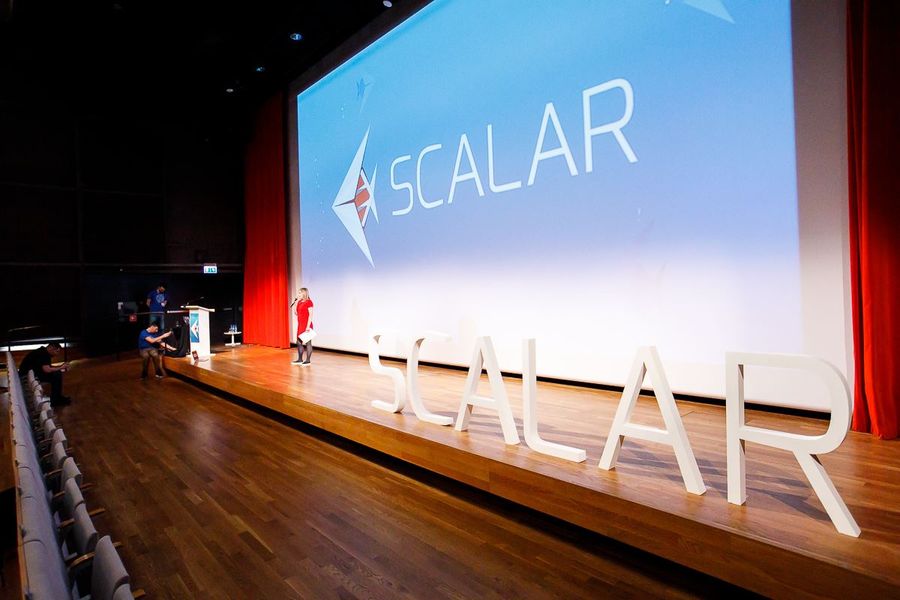 Image credit Scalar Conference Facebook.
The Scalar Conference ended on Saturday 7th April however it is still very much in our minds and we thorouhgly enjoyed it! With such a variety of amazing speakers and meeting the community it was a great conference and we hope you all enjoyed it also.
One of the speakers was Chris Birchall, Software engineer at the OVOTechTeam. Here is his slides 'Bring Your Own Effect' so if you unfortunately missed the conference then catch up below.
Article credit Chris Birchall