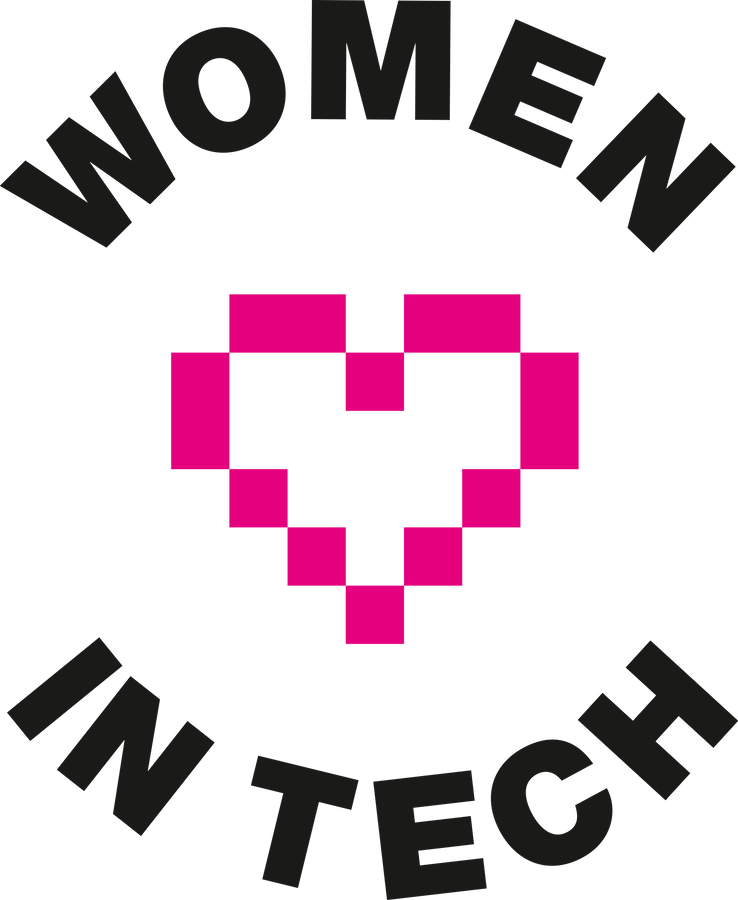 550 business and technology leaders gathered at the inaugural Women in IT Awards at New York's Gotham Hall as award winners were crowned across 16 categories.
Image credit information-age.com
The inaugural Women in IT Awards USA brought together 550 industry leaders last night for a stunning ceremony in New York's Gotham Hall.
The awards, organised by Information Age, serve to showcase the achievements and innovation of women in technology and identify new role models in a sector where female representation stands at alarmingly low figures.
Diane Bryant, Google's COO, delivered the evening's keynote speech, emphasising the importance of diversity in driving innovation across America's tech sector.
Image credit information-age.com
Diane Bryant, COO Google Cloud, delivering her speech at the inaugural Women in IT Awards USAShe said that for women the 'the ability to demonstrate confidence in the face of doubt is a key and critical skill'.Investing in building an inclusive business environment is 'the right thing to do,' Bryant continued. 'CIOs know that the lack of women in tech is hindering them. We can't afford to overlook 50% of the population.'Diversity heightens business reputation, but allies are needed,' she concluded.The awards were held in Gotham Hall on Broadway in New York and were hosted by Eva Saha, professional emcee, moderator and presenter, who revealed 16 winners chosen from over 400 nominations. Lawrence Gosling, editorial director at Vitesse Media and founder of the Women in IT Awards, opened the event by referencing the much-publicised mistreatment of women across multiple industries in the last year.The Women in IT Awards USA is the first international event in an ongoing Information Age campaign to tackle technology's diversity problems. Information Age has also launched an Asia edition of the event for 2019, and runs two further diversity events in the UK: Tomorrow's Tech Leaders Today, a careers fair for female university students, and Future Stars of Tech, which identifies and promotes the industry's top female career climbers.
The Women in IT Awards are sponsored by premium sponsor T-Mobile, diversity partner BMC Software, as well as AT&T, Bluewolf, BP, Deloitte, Equinix, FireEye, Frank Recruitment, Google Cloud, Investment News Women in Watch, Neustar, Rolls-Royce, SheSays and Zayo.
WINNERSADVOCATE OF THE YEAR – sponsored by AT&T Business Operations.
Ronni Eloff, Women in Technology International
e-SKILLS INITIATIVE OF THE YEAR – sponsored by Investment News Magazines, Women to Watch Series
Tracey Welson-Rossman, Chariot Solutions / TechGirlz
YOUNG LEADER OF THE YEAR – sponsored by Deloitte
Karen Parisi, Oodi
FUTURE CIO OF THE YEAR – sponsored by Bluewolf
Tracy Vo, Bank of the West
DIGITAL LEADER OF THE YEAR – sponsored by Equinix
Monica Caldas, GE Transportation and Melissa Stevens Fifth Third Bank
BUSINESS ROLE MODEL OF THE YEAR – sponsored by BMC Software
Margaret Dawson, Red Hat
BUSINESS LEADER OF THE YEAR – sponsored by Zayo
Paula Hunter, NFC Forum
INNOVATOR OF THE YEAR – sponsored by Roll-Royce
Veena Gundavelli, Emagia Corporation
RISING STAR OF THE YEAR – sponsored by Fire
EyeAnnie Eaton, Futurus
SECURITY CHAMPION OF THE YEAR – sponsored by T-Mobile
Monica Jain, LogicHub
ENTREPRENEUR OF THE YEAR – sponsored by Neustar
Jennifer Kyriakakis, MATRIXX Software
EDITOR'S CHOICE – sponsored by Information Age
Winnie Cheng, Io-Tahoe
DATA LEADER OF THE YEAR – sponsored by SheSays
Jacquelin Speck, U.S. Navy
TRANSFORMATION LEADER OF THE YEAR – sponsored by BP
Kelly Switt, Citi
CIO OF THE YEAR – sponsored by Google Cloud
Sherry Aaholm, Cummins and Janice Withers, TD Bank
WOMAN OF THE YEAR – sponsored by Frank Recruitment Group
Mayumi Hiramatsu, Infor
Article credit information-age.com