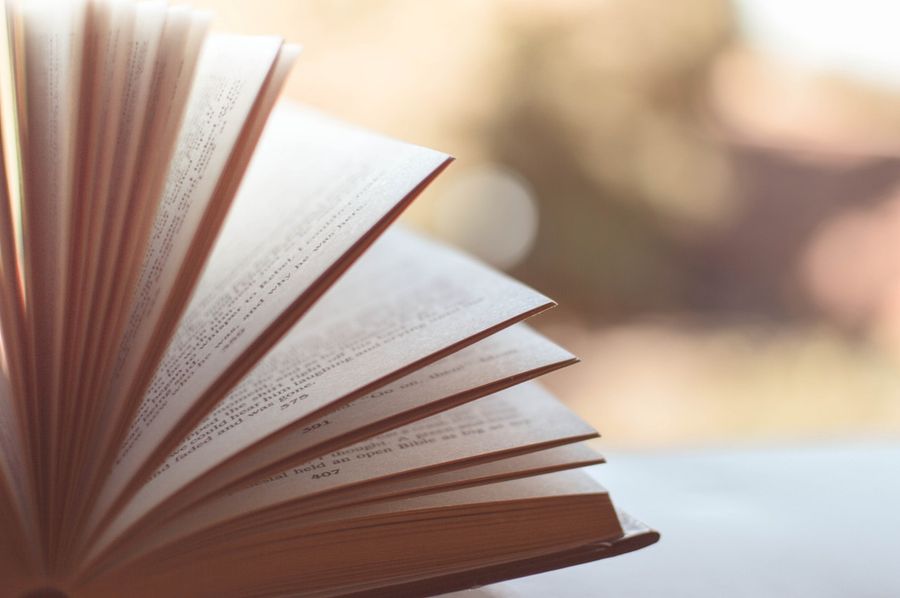 Happy Sunday everyone. We bring you the last instalment for March, of our suggested 'Sunday Reads'. As always we share some of our best-loved Scala, Haskell & FP learns.
Thanks again for everyone who made our second Scala in the City a huge success, we really appreciate the support. Our next event is taking place on Thursday 26th April at the uSwitch offices. Please sign up here early as we have limited spaces available.
Our first read is from Alex Nedelcu Software developer, Scala and FP enthusiast, Typelevel member, author of Monix. The post is called Monix vs Cats-Effect.
Our second read is from Erik Osheim one of the founders of Typelevel, from nescala 2018. The post is called Opaque types Understanding SIP-35.
Our third read is from Vincent Orr a Functional Programming enthusiast. The post is called Functional programming concepts in PureScript.
Our fourth read is from Rafa Paradela, Principal Engineer at 47 Degrees. The post is called The Science Behind Functional Programming.
Our fifth read is from Jon Pretty, Scala Center Advisory Board chair, Magnolia and Contextual developer, and Scala world organizer. The post is called Accessibility of the Scala Compiler.
Our sixth read is from Dadepo Aderemi. The post is called Exploring Type Annotations in Scala.
If you are craving more, check out last week's recommended reading material here. Don't forget to subscribe below to be the first to get our Scala Sunday Reads.
If you would like to feature in our Scala Sunday reads, please get in touch with the team.