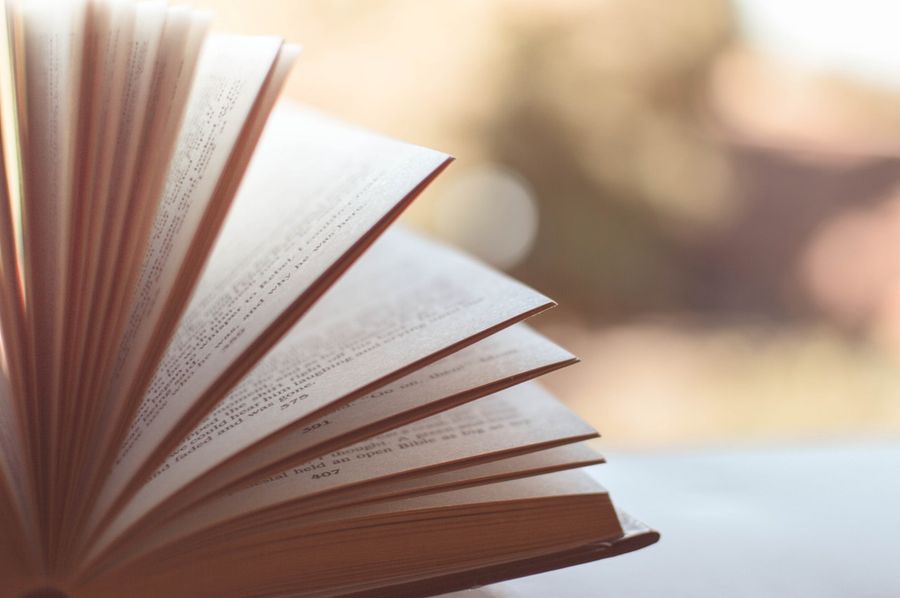 We bring you the first instalment for April 2018, of our suggested 'Sunday Reads'. This week we share some of our best-loved Scala, Java & FP learns from around the internet.
If you haven't already don't forget to sign up to our third Scala in the City held on Thursday 26th April at the lovely Uswitch offices. This event is for anyone who loves all things Scala.
Our first read is from Noel Walsh, a partner of Underscore. The post is called Uniting Church and State: FP and OO Together.
Our second learn is from John A De Goes, a functional programming, author, speaker, entrepreneur, and long-time software architect and engineer. The interview is called Throw Away the Irrelevant with John A De Goes.
Our third read is from Kriselda Rabino a software engineer at Deliveroo. The post is called The Unbearable Rightness of Being Wrong (A Programmer's Guide to Sanity).
Our fourth read is from Dead Code Rising. The post is called Java 10: Changing variables as you know them by introducing Local Variable Type Inference.
Our fifth read is from George Wilson, a Functional Programming Engineer. The post is called The Extended Functor Family.
Our sixth read is from James Phillips, a Functional developer, typelevel enthusiast. The post is called How to `traverse' sequentially.
If you are craving more, check out last week's recommended reading material here. Don't forget to subscribe below to be the first to get our Scala Sunday Reads.
If you would like to feature in our Scala Sunday reads, please get in touch with the team.