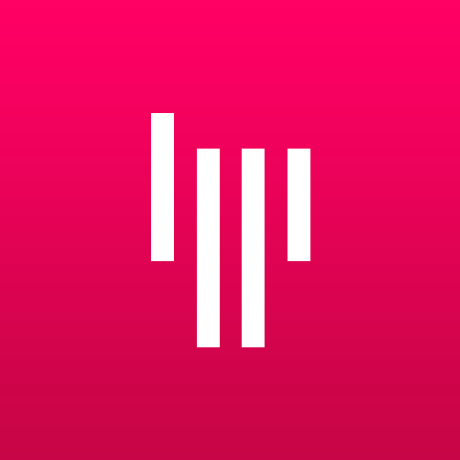 Image credit Gitter.im
Scala is an object-oriented functional language that has gained wide acceptance in developer communities for many of its merits. These include runtime performance & stability, developer productivity, access to libraries, ease of learning, use for both static and dynamic language coders. It also has good libraries and language facilities for building concurrent and distributed applications.
We have plenty of channels on Gitter dedicated to Scala — dive in & enjoy!