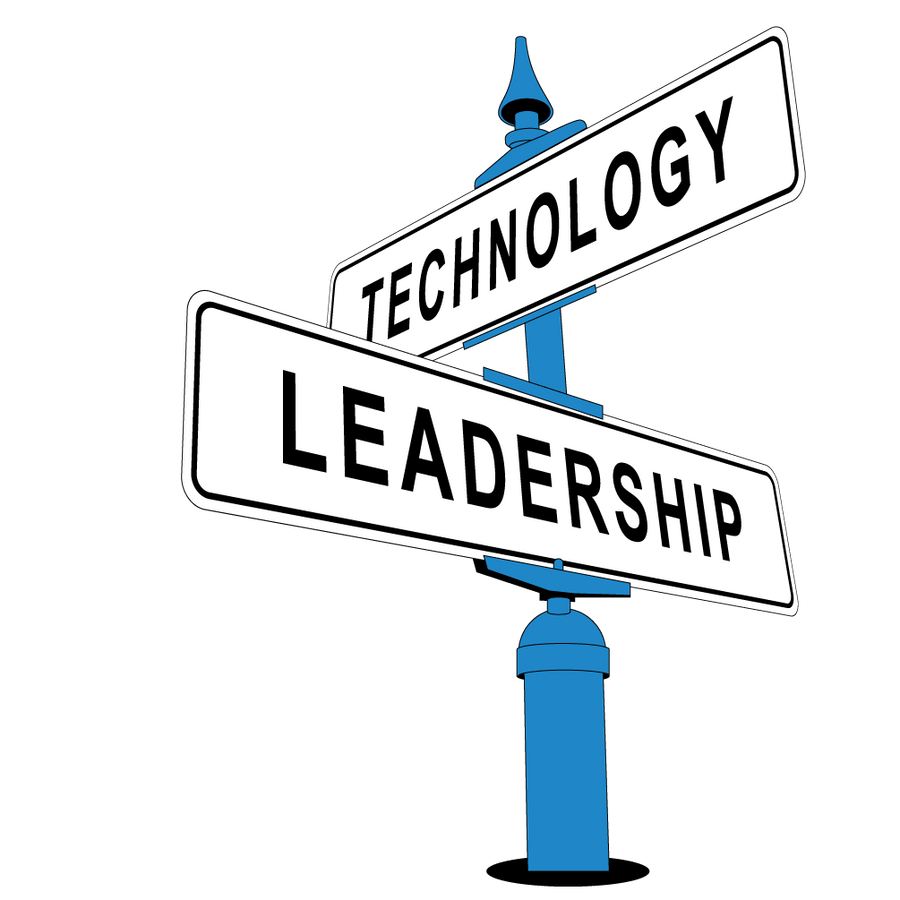 This article was written by Ed Conolly, who leads the tech teams at OVO, who are building the intelligent energy company of the future.

Towards the end of 2017 we spent some time as a leadership team working on our key values. We've been growing a lot as a business, taking on more engineers and engineering managers. Rapid growth can be a difficult thing to handle, so we decided that to continue to have a productive and aligned leadership team it would be a worthwhile exercise to agree our key values. It's also a useful tool for us during the hiring process, to make sure we're bringing in new employees who share our core values.

We see our values as sitting in the chain of mindset -> values -> principles -> practices (something you may be familiar with from Agile). It's from these values we'll be able to create our principles and practices and help create a certain mindset which permeates all our actions as a management team.

So here they are, our leadership values:
Curiosity
Action
Collaboration
Clarity of Purpose
Transparency
Trust