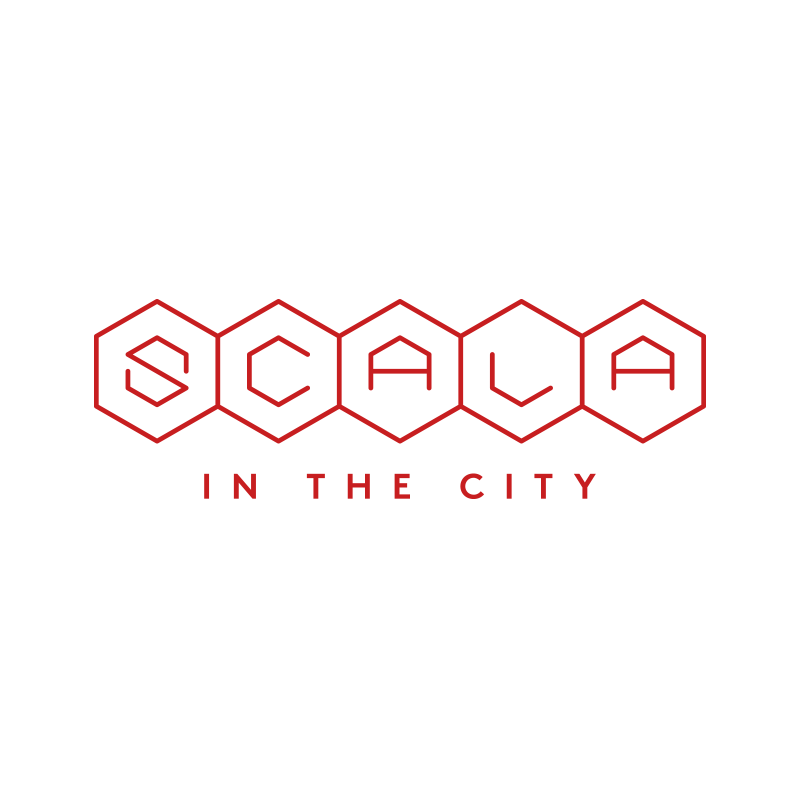 Hey Everyone,
We are super excited to launch our first Scala in the City meet up, we are hosting at the awesome Habito offices in Aldgate East. We would love to see you all there! We have an awesome line up of three speakers covering Scala/FP related topics, further details are below.
We will be giving away a ticket to one of the biggest Scala Conferences in Europe to one of our lucky attendees. There will also be loads of swag so ensure you bring a bag.
A bit about Habito-
Habito is building something incredible using Haskell and PureScript – not a mutable variable in sight! Our purely-functional codebase harnesses as much type safety as GHC can offer us and injects beauty into boredom using powerful concepts like lenses, event sourcing and generics. Our values run into our tooling as well -- from using stack to manage fully-reproducible builds to continuously deploying containerised Docker images to AWS. Check Habito out- https://www.habito.com
Line up-
6:30 pm: Doors open, Registration, Networking, Drinks & nibbles
7.00 pm: First talk- Tom Harding, @i-am-tom , Senior Software Engineer at Habito- Scrap your VDOM: Performant UIs with incremental rendering
7.20 pm: Second talk- Bastien Louërat, @blouerat , Senior Software Engineer at Habito - Parser Combinators: A Type-Driven Approach To Input ProcessiEOF
7.40pm- Third talk- TBC
8.00 pm: Food & Drinks, Networking
9 pm: Finish up at the local pub
Please RSVP as soon as possible as we have limited spaces available, please also feel free to share the meet up with your friends.
We look forward to seeing you all on Wednesday the 28th of Feb from 6.30pm onwards for what promises to be a great evening.
Follow us- @Scalainthecity Meet up page- https://www.meetup.com/Scala-in-the-City/
Organisers- @Signify_Tech Web- www.signifytechnology.com
Signify Technology, is a hub for everything Functional programming related. Our aim is to help Software Engineers secure their dream jobs with some of the best Tech companies Globally who are using Functional programming at scale. We provide permanent and contract technology recruitment solutions to a wide range of the world's leading brands. We are committed to helping the Scala community to grow by sharing knowledge, blogs, organising meet ups, sponsoring events and offering some of the coolest jobs on the market.
If you are interested in talking at any of our events, hosting an event or if you would like to chat please get in touch on 02038650621 or email us on info@signifytechnology.com