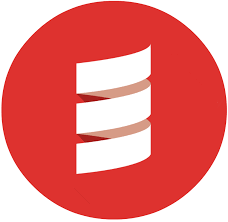 Signify are building a hub to help Functional Engineers find their dream role. We would like to be the go to place for functional programmers looking for roles that use Scala and other FP languages Globally.
We would love your help what are the best blogs you read? Please comment so we can share these with our growing audience to help them learn.
One of the things we love most about the functional programming space is the enthusiasm of engineers to help each other learn. Across social media we see a lot of blogs shared each day, so we have a list below that you should check out.
Scala Tutorial: Getting Started with Scala
Learn You a Haskell for Great Good!
Feel free to point us in the right direction of blogs that you like, so we can share them with our community.
Thank you