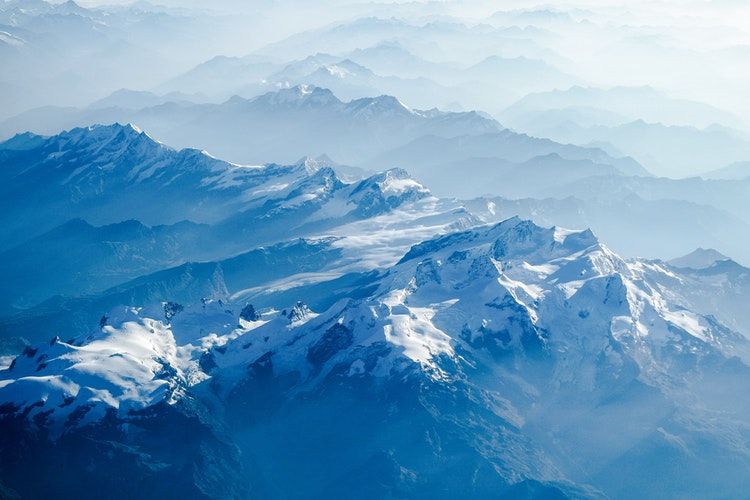 Switzerland is famous for being home to some of the biggest private banks and hosting the largest Google research and development center outside of the US so it's clear to see why workers around the world follow suit and flock to the heart of Europe. Here we list a handful of reasons why working in Switzerland is a big plus…
Salary
According to Bloomberg Businessweek, the average global salary in Switzerland is almost twice the global average. Swiss salaries are amongst the highest in the world which reflects the high cost of living and an attractive tax-rate.
Taxes
Switzerland has one of the most advantageous taxation systems in the world and although tax in Switzerland is not a one-size fits all situation. The global taxation rate for individuals with a gross salary of between 150,000 – 250,000 Swiss Francs varies between 20%-35%; far lower than the EU average of around 40%.
Working culture
It's frowned upon to arrive late or start a meeting late but you'll be pleased to know it works the same for lunch breaks and you are heavily encouraged to eat away from your desk. It's not out of the ordinary for your colleagues to take a swim in a local lake during lunch too. Your workplace will be a myriad of cultures as Switzerland has a hugely diverse working nation. An example of this, is more than 2,000 Google employees from 75 countries call the Zurich office their home base.
Location
With Switzerland being located in the heart of Europe, it's incredibly convenient for travelling anywhere in the world. Being the central hub, France, Austria and Germany are an hour away (by train or car). Its location has been a key factor in attracting top global companies.
Safety
Switzerland is consistently ranked as one of the most stable and safest countries in the world. Unless you want to include skiing off-piste (!) but everyday safety is generally high with crime and theft at an extremely low rate.
Ski slopes
We couldn't possibly talk about Switzerland without mentioning skiing on some of the best slopes in the world. Snowboarders and skiers flock to Switzerland in their thousands to take advantage of the stunning scenery and hiking through the mountains. Who wouldn't want to live where others frequently vacate?
Started packing your bags already? We are working with some top clients in Switzerland and here are our two favourite jobs out there right now:
Senior Software Engineer – contract
Senior Software Engineer – permanent