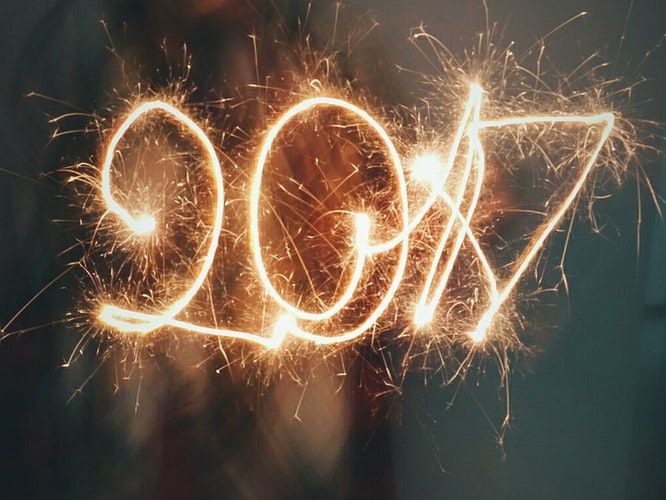 We cannot believe how fast 2017 has flown by, but what an incredible year it has been for Scala and for the Signify Family. We have our wonderful clients and candidates to thank for a booming 2017 and to show our gratitude, we thought we'd take you on a trip down memory lane with some of the many highlights of our success.
2017 in numbers:
We have grown to 13 staff adding 6 fresh faces in 2017 alone: Rachael, Susan, Billie, Jess Shannon and Nick;
We have successfully placed engineers into 31 different tech companies globally;
We have sponsored 6 Scala events including Scala Days, Scala World, Scale By the Bay, and Lambda World;
We are currently actively working in 17 countries;
We have placed engineers into new roles in the USA, UK, Dubai, Germany, France, Belgium, Holland, Poland, Sweden, & Finland
We've become an integral part of the Scala community and still the only recruitment agency to specialise purely in Scala;
We got to meet Martin Odersky;
We sponsored two competition winners to attend Scale By the Bay in San Francisco;
We have grown our network to over 60 thousand first connections on LinkedIn;
We're changing the way people perceive the recruitment industry;
We have made a real difference to our clients and candidates and received some outstanding testimonials from the tech industry;
Outside of our work, we've supported 5 great charities; Great Ormond Street, Save the Children, Childhope, The Lord Mayor's appeal and Shooting Star Chase.
Thank you to everyone who has supported us along the way and given us the opportunity to help you. Our clients, candidates, suppliers and Signify Family, you are all amazing.