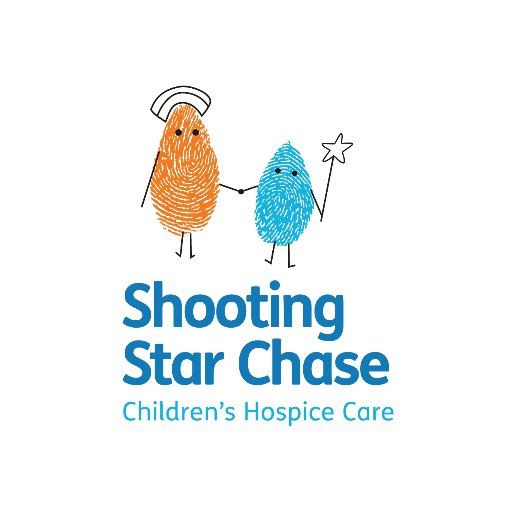 We took the stance not to spend tons of money on Christmas cards this year, not because we don't care, but because we care a lot about many charities and non-profit initiatives. Our founder, Ryan, pledged to donate £1200 (£100 for each month of 2017) to a charity agreed on by everyone here at Signify Technology. The charity we chose to donate to, is Shooting Star Chase.
Shooting Star Chase is a leading children's hospice charity caring for babies, children and young people with life-limiting conditions, and their families. Shooting Star Chase rely on donations to ensure they can provide vital support to families. Donations to Shooting Star Chase make a real and lasting difference and enhances quality of life as they support families from diagnosis throughout the journey and support is free of charge 365 days a year, including a comprehensive range of therapies and support groups for the whole family. We encourage you to visit their website for more information and potentially donate yourselves too.
We'd like to say this isn't a crass post about us donating. Shooting Star Chase encouraged us to share our donation because their research shows that by sharing on Social Media, it creates awareness and they have seen others donate as a direct result, which means they can support even more families.
We'd like to say a big thank you to everyone who has supported our start-up this year and for donating your card and gift to this wonderful cause and we look forward to seeing you in the New Year. Merry Christmas everyone and here's to a brilliant 2018.