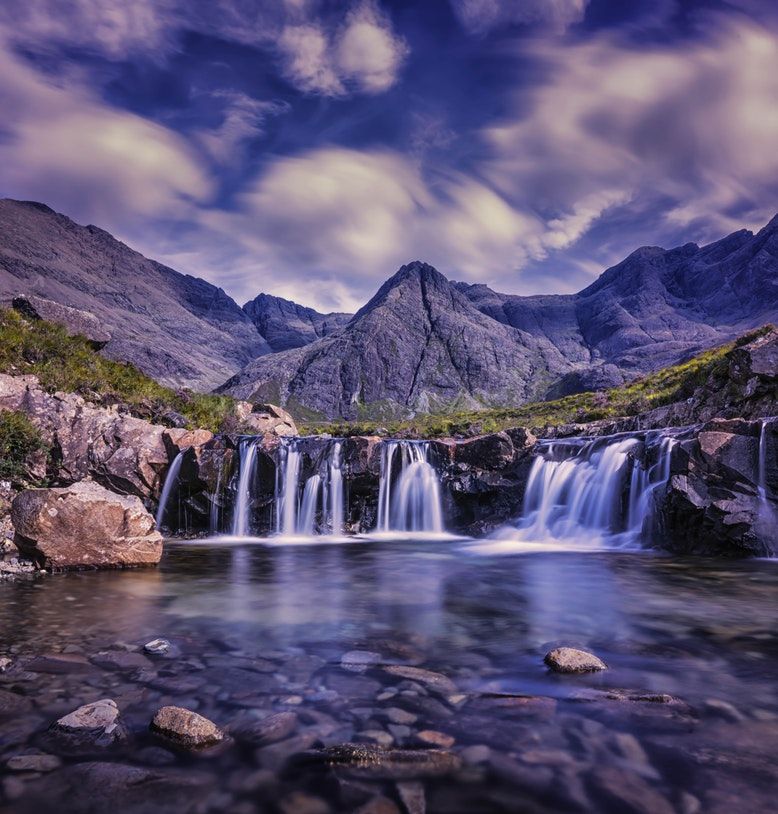 We may be biased with our HQ being situated in London, but we honestly take for granted all the UK has to offer. More than 1.5 million people are already working within the digital sector, or in digital tech roles across other sectors, while the number of digital tech jobs across the UK has grown at more than twice the rate of non-digital tech sectors. Britain remains one of the most competitive places in the world to start and grow a tech business. We explore why the UK is the ideal destination for you next career move…
Tech
Technology is thriving and Britain is leading when it comes to new technology. Did you know more contactless payments are made in the UK than anywhere else in the world? The UK government has pledged to expand the scope of the UK's digital tech industries, funding Artificial Intelligence, robotics, 5G, smart energy and more. They will broaden their reach across the UK, create new Institutes of Technology, and reinvigorate STEM and digital education to equip young people for the workplaces of the future. It's no wonder tech giants such as Google, Facebook and Apple all have their HQ in the UK.
Intercultural workforce
Owing to immigration, the UK is renowned for its multicultural society and the British people have a very positive approach towards it. Because of this, you'll find pockets of communities outside of work but a truly intercultural workplace meaning you'll fit right in. As a direct result of the varying cultures, you will find a wide selection of restaurants from countless distinct countries. This is a brilliant bonus, especially if like us, you love your food.
Equality Law
Equality in the workplace is covered by the law in the UK. Any discrimination based on gender, disability, marital status, age, race, religious beliefs or sexual orientation is strictly illegal and forbidden.
The Arts
Not only has the UK guided scientific research and technology around the world; It's home to the Arts. British philosophy, architecture, art, literature, theatre, comedy, music, and cinema is dominant and influential and you'll have no shortage of exploring these in the UK and most of the major cities have many options on cultural sites and entertaining events.
Healthcare
Public healthcare in the UK is free - including emergency healthcare. The UK is also home to a prestigious private healthcare system, with many employers offering private healthcare as part of their benefits package, otherwise the cost of private healthcare policies and insurances vary.
From analysts to web developers to software architects, these pioneers of the digital economy are at the forefront of a great British tech success story.
Travel
The UK has so many picturesque locations that it's no surprise the British are jumping on the 'staycation' trend. The UK is home to some of the most beautiful beaches; including Wales, Devon, Dorset, Kent and Sussex to name but a few. You can also access local countries with great ease, Paris is a ride on the Eurostar, away and with the number of airports the UK has to offer, you can be on a weekend getaway before you know it.
If the home to the Royal Family, Harry Potter, cups of tea and roast dinners sounds ideal for your next job move, we have plenty of roles on offer.
Our favourite UK based jobs are;
Senior Java/Scala Engineer – Cambridge
Scala Software Engineer - London