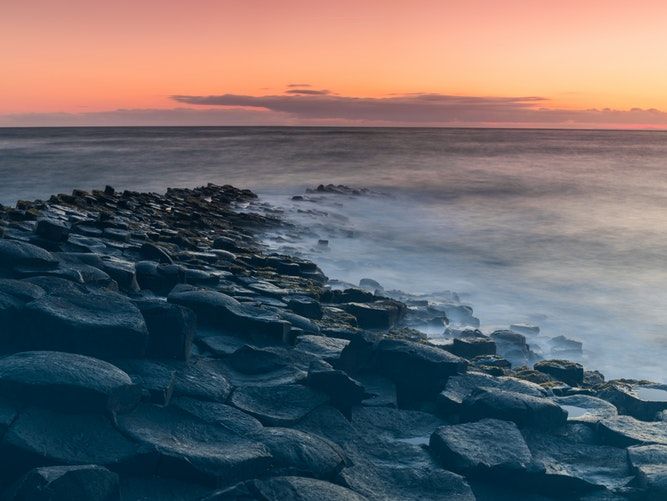 Dublin is a beautiful, cultural city and fast becoming a European work hotspot. The charm of the Irish capital is attracting an extremely talented workforce from all over the world. The reasons for working in Dublin are plentiful, and we've listed our favourite, below:
Multicultural
With the influx of international companies, coupled with the quality of life, expats and families are heading to Dublin in droves. You can hear a range of different languages wherever you are. Having multifarious nationalities means there isn't a shortage of good food and desirable restaurants and local supermarkets cater for people from all over the world, so you'll feel at home no matter where you're from.
The people
People of Dublin are famous for having a 'craic' and not taking life too seriously. There's a tangible buzz in the workplace and no shortage of banter. The locals will make you feel part of the family with their positive energy, and friendly nature. Dublin feels like a big village so if you love village life, you'll love Dublin.
Outdoors
Dublin has so much on offer and no matter where you choose to reside you will be less than 20 minutes away from a beach, the mountains, botanical gardens or a park. Phoenix Park is Europe's largest city park and is similar to an enchanting forest. On your day off, you can hike The Wicklow Mountains and take photos of the breath-taking views.
Economy and Cost of Living
Dublin's economy is currently enjoying the strongest growth in the eurozone, 5.3% last year – and exports grew at an attractive 13%. Dublin's competitiveness in business has improved dramatically in recent years. Dublin still ranks below other global cities for cost of living, according to the 2017 report by Mercer. Paris, New York, London, Sydney and Zurich all come with a higher cost of living in relation to salary.
Taxation
One of the reasons global tech giants like Amazon, Google, Facebook, LinkedIn, Microsoft and Salesforce settle in Dublin is that its corporation tax rate of 12.5% is one of the lowest in the world. Its maintenance at that level has become crucial to Dublin's success and is unlikely to change.