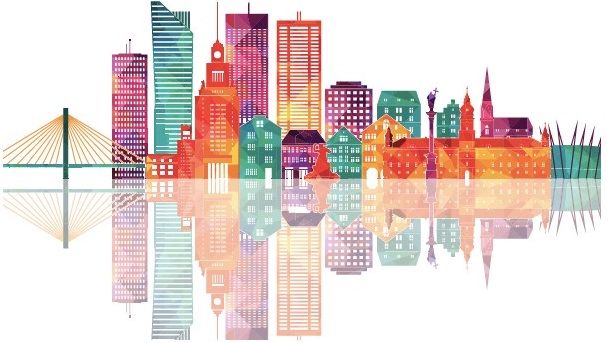 Poland is making its power play, with a rising number of tech success stories, a well-developed start-up infrastructure, and with the Google Campus in Warsaw proving to be a catalyst for innovation. Of the 16 countries we currently recruit in, Poland is definitely dominating as one of our most successful locations, with Signify currently covering Warsaw, Gdansk and Cracow. With Poland thriving, Carl Woodbridge – Head of Polish Division at Signify Technology, has expanded his team with the recent hire of Nick Wright. Nick is a Law graduate who has lived in South Poland and speaks some Polish making him an asset to our already well-established division. So far, we have placed 20 candidates in Poland and are currently working on several live roles with some of the largest brands.
Competition for the best people is plentiful with a myriad of international companies with branches in Poland and they are aggressively hiring. It is becoming increasingly difficult to find great developers available and at a reasonable rate. The rates are slowly but steadily approaching Western standards.
One of the reasons that the Polish Tech sector is relatively advanced, is the rapid development of the country's financial sector since the fall of communism. The absence of tight regulation was one factor that allowed tech to flourish and specifically fintech as banks expanded, and innovations came from boardrooms in banks as opposed to start-ups. It is clear that Poland is rich in tech innovation and tech talent and its economy is in reasonably good shape compared with its European counterparts.
Being the preferred tech recruitment agency in Poland, providing permanent and contract technology recruitment solutions to a wide range of the scala world's leading brands, our Polish division can assist with your needs whether you're hiring a scala developer for your team or looking for a new job in Poland, get in touch with Carl here.
Our favourite jobs in Poland right now, are: