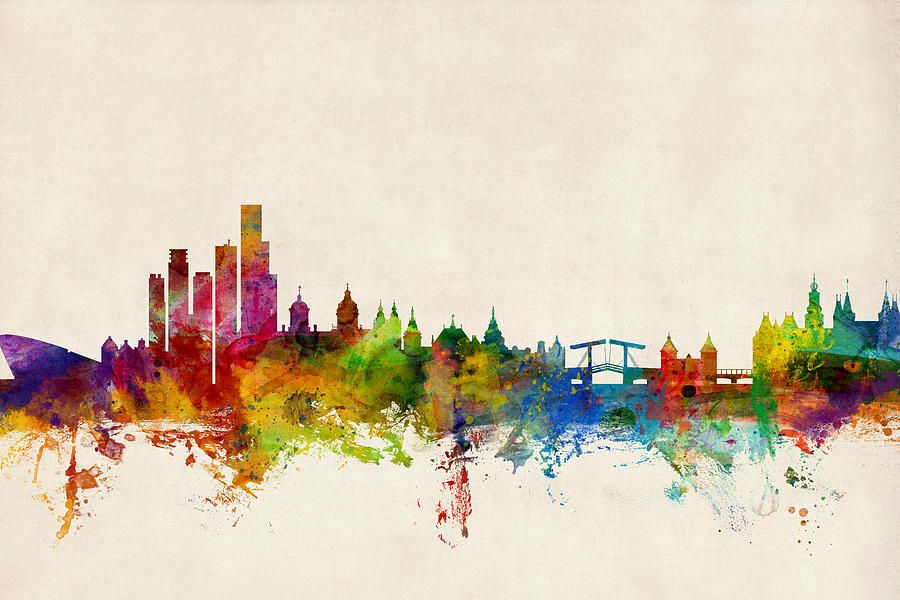 Every year, The Netherlands ranks as one of the best places in the world to live and work. Unicef reports suggest Dutch children are among the happiest in the world. More than half of the Dutch working population works part time, a far greater share than in any other country. On average only a fifth of the working-age population in the EU holds a part-time job (8.7% of men and 32.2% of women) compared with the Netherlands 26.8% of men and 76.6% of women work less than 36 hours a week. With many of our clients based in Holland, we explore why people in tech are flocking to The Netherlands and staying.
Communication - an open Mindset
There is no beating around the bush in Holland and their reputation of being straight-talkers can be a shock when you first arrive; however, you soon adjust and have a newfound appreciation for the transparency with directness and honesty in the workplace keeping everyone on the same page and enabling an open form of communication. The Dutch really do take people at face value and can be extremely refreshing especially if you move to Holland from a more judgemental society. You will experience their accepting attitude in the workplace and you will be taken seriously and your strengths will be openly recognised.
Opportunity and working conditions
Most of the world's best employers have a presence in Holland and it's full of fresh opportunities from international companies. The Dutch government is constantly finding new ways to attract highly skilled migrants and entrepreneurs via targeted schemes such as the 30% tax ruling and start-up visa residence permit. The government helps small business to grow by simplifying bureaucracy, offering tax breaks and continuously updating government policies. With so much support, it's no wonder Holland is a financial centre, design hotspot and start-up centric.
Say goodbye to the meeting culture
If you despise having meetings about meetings as much as we do, you'll love the 'no chitchat' culture in Holland. Dutch business etiquette is all about getting things done and reflects the general nature of the locals being creative, open minded and pragmatic, direct, honest and open in their communication with others, and this reflects in the workplace with business meetings typically sticking to strict agendas, with little patience for late arrivals or small talk.
Commuting – Bikes and Boats
Bike riding is made even more appealing by the lack of hills with Holland being an extremely flat country. It also has one of the most sophisticated cycle networks in the world making it superbly safe to travel anywhere by bike. More people cycle to work in Holland than don't, with it keeping you fit, saving you both money and the environment. Although you might not commute to work by boat, we couldn't overlook the fact that in Holland you are surrounded by water and one of the great pleasures in Holland, is hopping on a boat to explore, eat and socialise outside of work.
Innovation and Change
Holland is home to constant renewal and development with old building being restored, roads converted into bike lanes and new metro lines being created. Pop up bars are prominent in Holland taking over vacant buildings. The constant evolution is very prominent and with there always being space for experimentation outside of the office walls, it only bodes well for innovations within the workplace.
If Holland sounds appealing to you, we are currently recruiting for clients over there with many roles. Our current favourite Holland based jobs are: