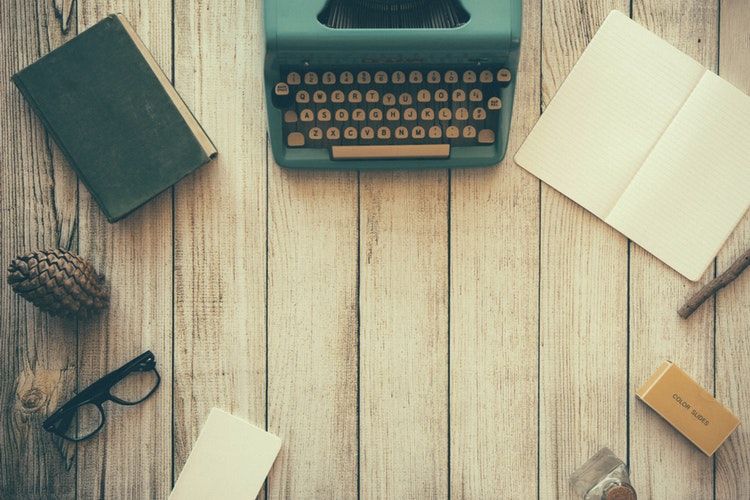 The New Year always opens the floodgates to people wanting to find a new job but in order to actually start a new job in January you need to start looking imminently or face joining the 'New Year New Career' brigade on New Year's Day. If you start the ball rolling now, you could be offered a new job in the next fortnight and even secure a place at the Christmas party with your new team. We give you reasons why you should not put your job search on hold until January and top tips on how to be productive with your job search…
Stay ahead of the competition
Many people halt their job search during December, due to busy schedules (aka party season) or the common misconception that companies will not be hiring over Christmas. So if you're looking for a job - especially in a competitive field, now is the time to stay ahead of your competition, as the false impression the masses have that people don't really hire in December, means the number of applicants remains low leaving your application to stand out even more.
Budgets
Hiring is heavily reliant on budgets and working to them within the fiscal year so technically the 31st December 2017 is when hiring managers need to fill their job openings, as there's no guarantee unfilled job openings will get budget approved for the following year. Companies hiring will be eager to fill these positions.
Be part of 2018's success
How will companies hit their aggressive goals without brilliant people like you on board? Now is the perfect time to apply for jobs and help your future company conquer their goals in 2018 and know you played a crucial part in that, from the offset.
Use your annual leave wisely
If you're already in a job it can be difficult to find the opportunity to work on your job search, and take time off to attend interviews. December could be your perfect opportunity to dedicate some time to it especially if your holiday year runs from January – December; if you have any days left to take annual leave then make the most of them to get those interviews booked in.
Reconnect with your network
Without a doubt, updating your CV and LinkedIn Profile are imperative for you to kick-start a successful job search, but what about your network? Now is the time to reconnect with industry peers and start conversations that will prove valuable in the long run. More specifically, get in touch with recruiters who will have access to a number of roles and clients and can tell you exactly where the interview process is and guide you with your search. Many recruiters will have insight into their client's business growth plans for 2018, which may not be public knowledge. Hiring managers and recruiters are overwhelmed all year around, so reach out and remind them of who you are, and that you're actually seeking a new role.
By all means, put your feet up and enjoy your Christmas break, but don't assume that you can't get a new job in December or that companies put off hiring until January. Don't let these last few weeks of the year go to waste! Do you want to know what methods your peers are using to search for a new job? Find out here and whether your next ideal location for work is San Francisco, Zurich, New York, Dubai, Sardinia, Dublin, Paris, Madrid, Gdansk, North America, Munich, Amsterdam, Oslo, Tokyo, Berlin, Warsaw, Hamburg, Helsinki, Belgium or London, Signify has you covered. Don't wait for the New Year to start your job search; with less than 4 weeks until Christmas, start applying TODAY and have a change of scenery for the New Year. Signify is decked with roles a plenty across desirable destinations so if you're seeking a new job using scala or similar languages and tech, we are jingling with jobs for you! Check out our TOP jobs across the globe NOW.