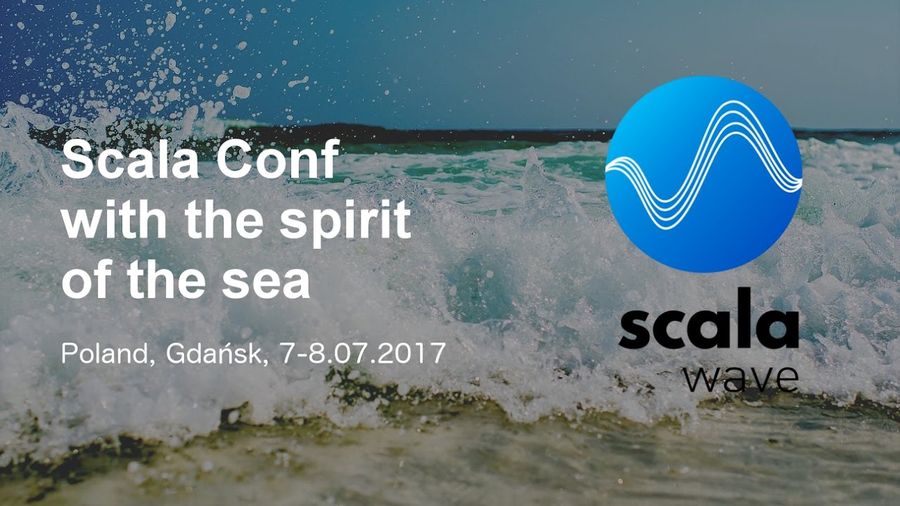 Signify are proud to announce that we are sponsoring Scala Wave in Poland next month. This will be the third Scala event we have sponsored recently. Poland is one of our biggest regions right now and many of our clients in Poland will be attending the event alongside developers who we have recently placed in new roles in Poland. Scala Wave have some great key speakers at the event and we look forward to seeing some familiar faces.
HackerRank scores thousands of developers around the world every day, Poland is the third highest ranked country for high scoring results from developers. We believe Poland has some of the best developers in the world and this certainly backs that up.
Glenn and Carl are really looking forward to meeting you all in Poland, come by our stand to say hello and grab some goodies.