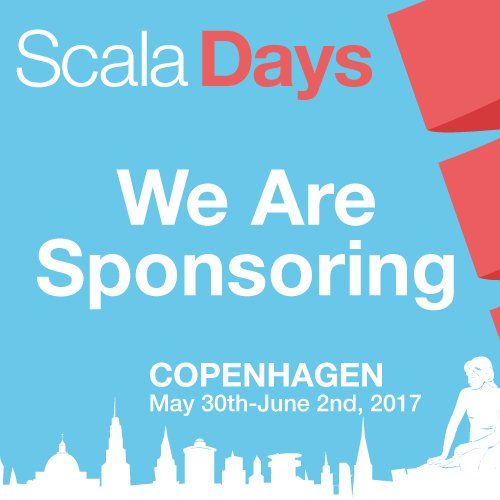 Signify are proud to announce that we are Gold sponsors at Scala Days in Copenhagen this month.
When we launched the business a key goal was to build long term relationships but also give back to the community. As we are the only agency to focus purely on Scala this is a great chance for all of our clients and candidates to meet the team in person, it also gives our team a chance to learn more about the future of the Scala market.
If you are attending Scala days be sure to pop by our booth to say hello to a few friendly faces. If any of our network are attending, please drop us a line to say hello we may be able to help you save money on your ticket. More info on the event can be found on the Scala days site- scaladays.org/
We are super excited, we look forward to seeing you all in Copenhagen!