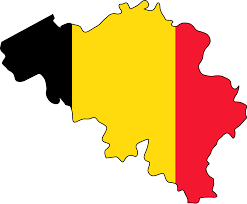 One of the most amazing parts of growing a startup is everyone that works at Signify plays a significant part in building our history, it also gives everyone a chance to make a new record.
Today we have our first contractor outside of the UK starting a new long term contract in Belgium, this marks the beginning of us trading in other parts of Europe in the contract team. This is a huge achievement for a business 7 months young.
A huge shout out to Charlie and Jack on the team for doing a great job, the client and candidate are both extremely happy. Also great to see two team members collaborating as Charlie was working with the client and Jack found the candidate. Well done guys, keep up the good work. If you are looking for contract work in Europe please get in touch with the team.