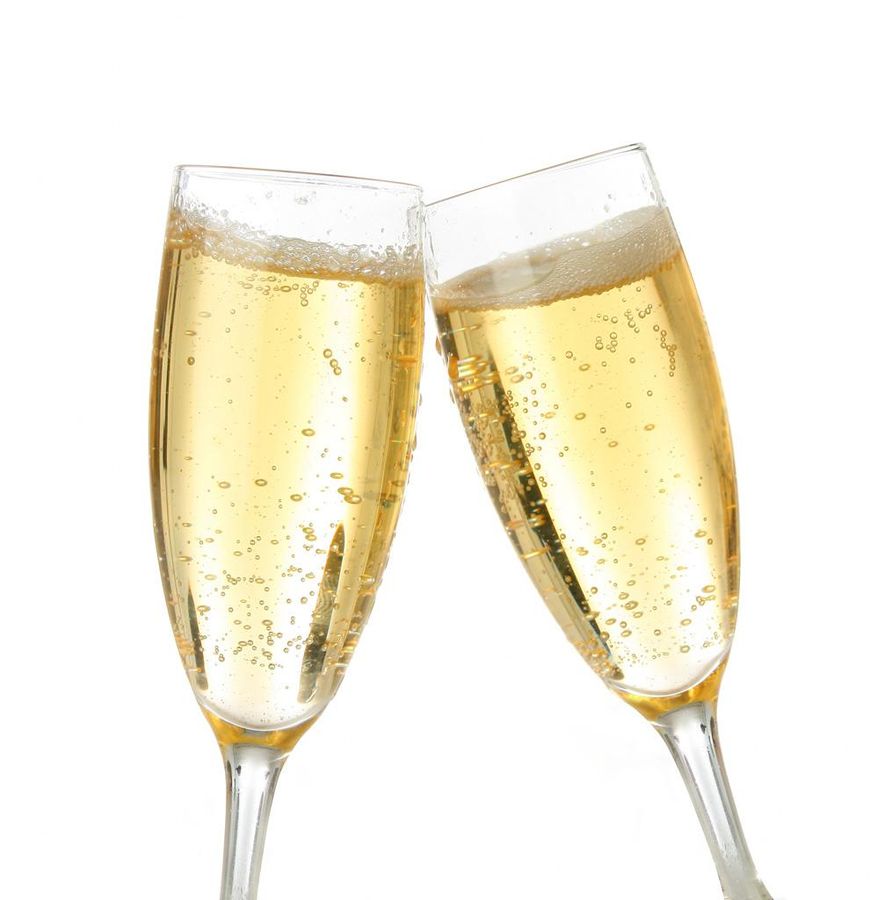 Signify Technology would like to invite all of our friends and family to celebrate the launch of our new business. The event will be a chance to see the amazing Wework office and celebrate with some music, free drinks and some snacks.
Starting a new business can be daunting but 15 weeks in we are all fulfilling our dreams, we have a great team, an awesome culture and we all genuinely love our jobs. We have also been able to place some talented software engineers and are already partnered with some amazing global brands including Twitter, Sky, William Hill, Last Minute, OVO energy, Wipro Digital, Deloitte Digital & many of Europe's fastest growing startups.
We look forward to welcoming you all on Thursday the 27th from 6pm onwards.
For a ticket to this event please contact one of the Signify Team.